Halloween Block Party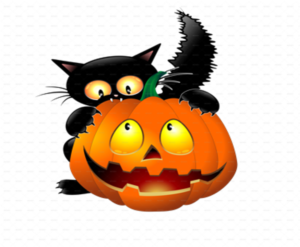 7th Street – Between 25th & 26th Aves
10-29-2022, 5pm – 7pm
Family Fun | Kids Maze | Hot Dogs | Costume Contest | Prizes
Haunting Visit by the Frozen Stiffs Ice Cream Hearse
DAY OF EVENT VOLUNTEER OPPORTUNITIES
Neighbors who would like to help during the block party at a desired station should arrive at the block party by 4:30 p.m. the day of the event. Neighbors who can supply items requested are asked to label items with your name and phone number and have the items dropped off by 3 p.m. Coolers should be dropped off by 12 noon. Items will be ready for pick up from the event site by 9 p.m. the same evening.
To sign up to volunteer or to loan supplies, please visit the following website address:
https://www.signupgenius.com/go/30E0E48A5A92DA4FB6-chna
Contact Amy Youngs at 813-300-4504 or amyyoungs1981@yahoo.com with questions.
A Special Thank You to our Sponsor