Lights in the Heights Holiday Block Party
Saturday, December 9, 2023
6:00pm to 9:00pm
Santa needs some helpers for Lights in the Heights!
To be a helper click here to sign up.
Learn more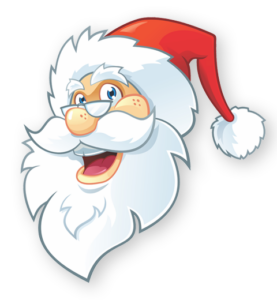 60 year Crescent Heights resident, Margaret Pruitt, celebrated her 102 birthday on October 28, 2023.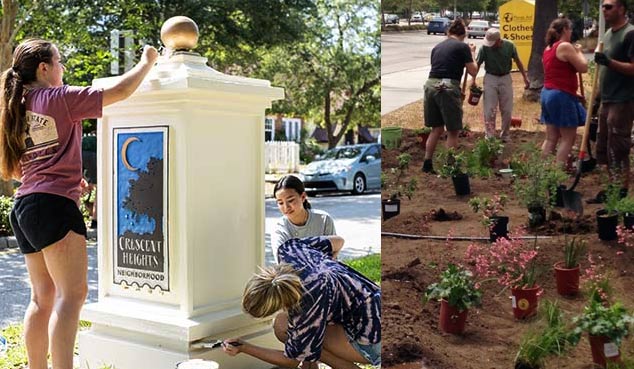 Join, Donate & Support CHNA
Are you a homeowner or renter in Crescent Heights? Wonderful! You're cordially invited to join the Crescent Heights Neighborhood Association.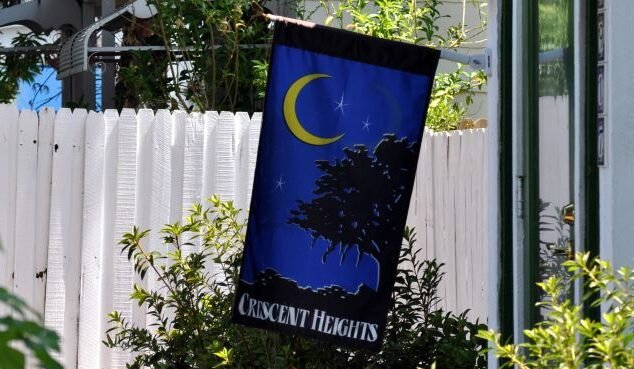 CHNA Merchandise
Show off your Neighborhood Pride!
Flags, T-Shirts and Totes.